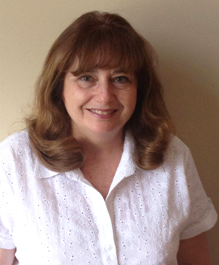 Evie Jesin, Well Known Educator and Lecturer
Evie Jesin is a well known educator as a professor in the School of Dental Health of George Brown College for over forty years as well as former Program Director of APLUS Institute dental hygiene program. She is a founding member of the International Denturist Education Centre of George Brown College and has lectured across Canada, United States and England as well as a speaker at conventions in Canada and the United States.
She is well known for the quality lectures she delivers to dental hygienists and denturists . The Clinical Dental Technicians Association ( CDTA) of the United Kingdom made her an honourary denturist. She has held many official positions in dental organizations. She is the 2008 recipient of the Distinguished Service Award by the Ontario Dental Hygienists Association. She is a past board member board member of the Canadian Dental Hygienists Association and the National Dental Hygiene Certification Board.
Her lectures are informative, concise and practical for everyday dental hygiene or denturism practice.